Dominique Estival     <![if !vml]>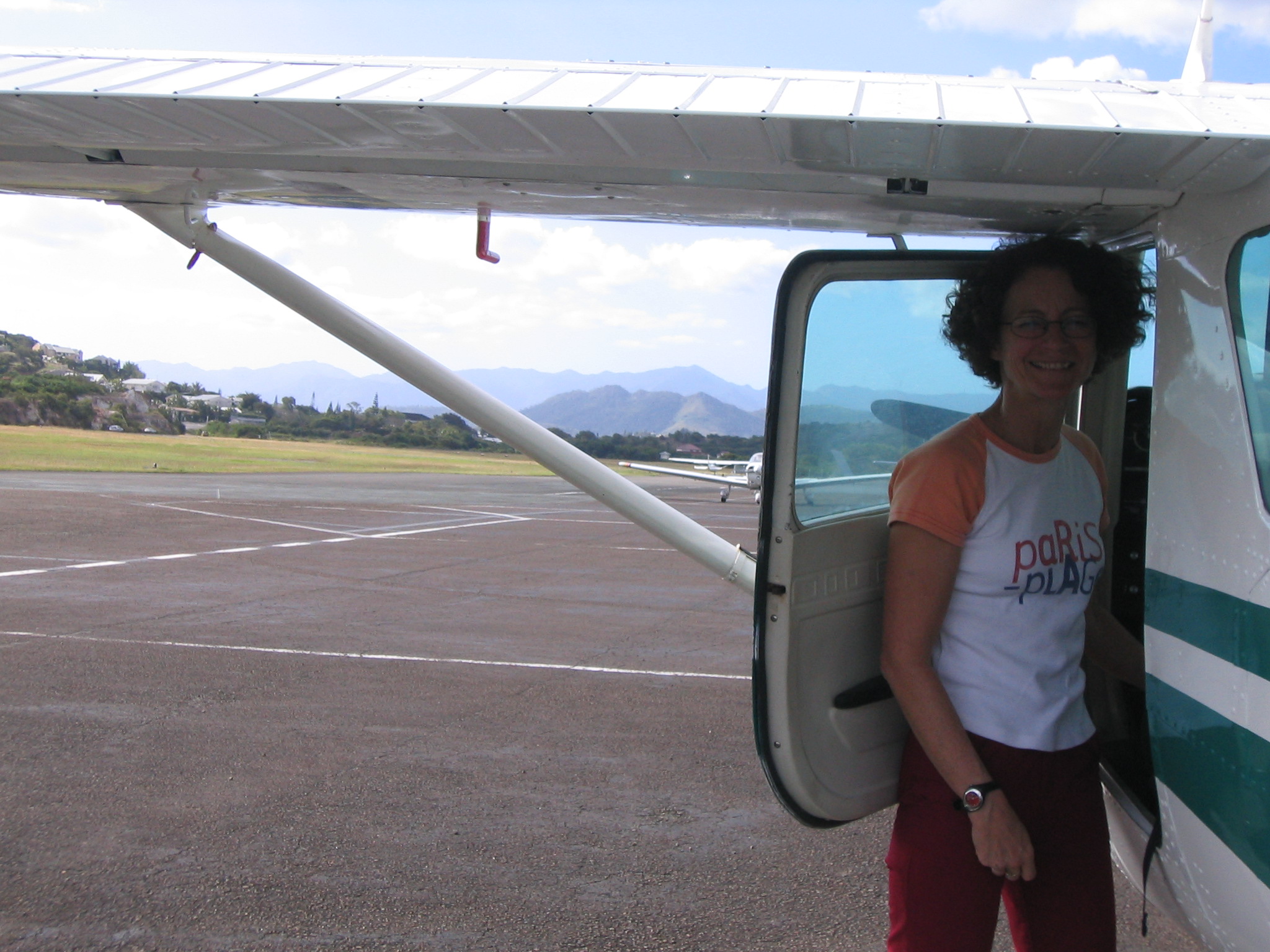 <![endif]>                        
Main Page                           
My main field of research is Computational Linguistics, or Natural Language Processing, that is making computers understand and process human languages.   I have worked at the interface between academic and industry research, on projects ranging from formal grammars development to machine translation tools or dialogue systems with virtual advisors. More
recently, I have become interested in the question of communication in aviation.
In 2010, I joined MARCS at the University of Western Sydney, where I manage AusTalk, a large speech data collection project. See the SBS News program.
I am also an Honorary Associate in the Department of Linguistics. at the University of Sydney, where I taught the "Syntax" and "Syntax of English" subjects.
In 2008, I started the organisation of the Australian Computational and Linguistics Olympiad (OzCLO) and since then I have chaired its Steering Committee.  OzCLO has now expanded across Australia, with almost 800 high school students competing in 2011. The first Australian team participated in the International Linguistics Olympiads (ILO) in Poland in 2009, then in Sweden in 2010, and won a silver medal at ILO 2011 in the USA. You can hear more about OzCLO in the Lingua Franca interview (ABC Radio, September 2009), and in the PM radio program (ABC Radio, February 2010). 
Aside from Natural Language Processing, my other interest is flying and I am a flight instructor at Gostner Aviation. Since 2009 I have been combining linguistics and aviation in a research project in which I investigate communication and potential communication problems in the aviation environment. The ultimate goal is to improve aviation safety by improving communication and to look at language technologies for solutions. In October 2010, I was an invited speaker at the Free Linguistics Conference in Sydney and gave an overview of the project. In March 2012, I gave an update of that work at the colloquium on "Language Tests And Language Policy: The Case Of Aviation English", organised by Tim McNamara, at the Annual Meeting of American Association of Applied Linguistics (AAAL) in Boston.
I have given invited lectures on human communication in the Aviation course at UNSW.
On this site, you can find information on:
Email:   dominique at dominique – estival . net
     or:   d . estival at uws . edu . au